The Glide 77 is a heavy weight insulated door for openings up to 5400mm wide and 3500mm high. The door is constructed of 77 x 18mm slats made from double skinned aluminium with high density, CFC free PU foam filling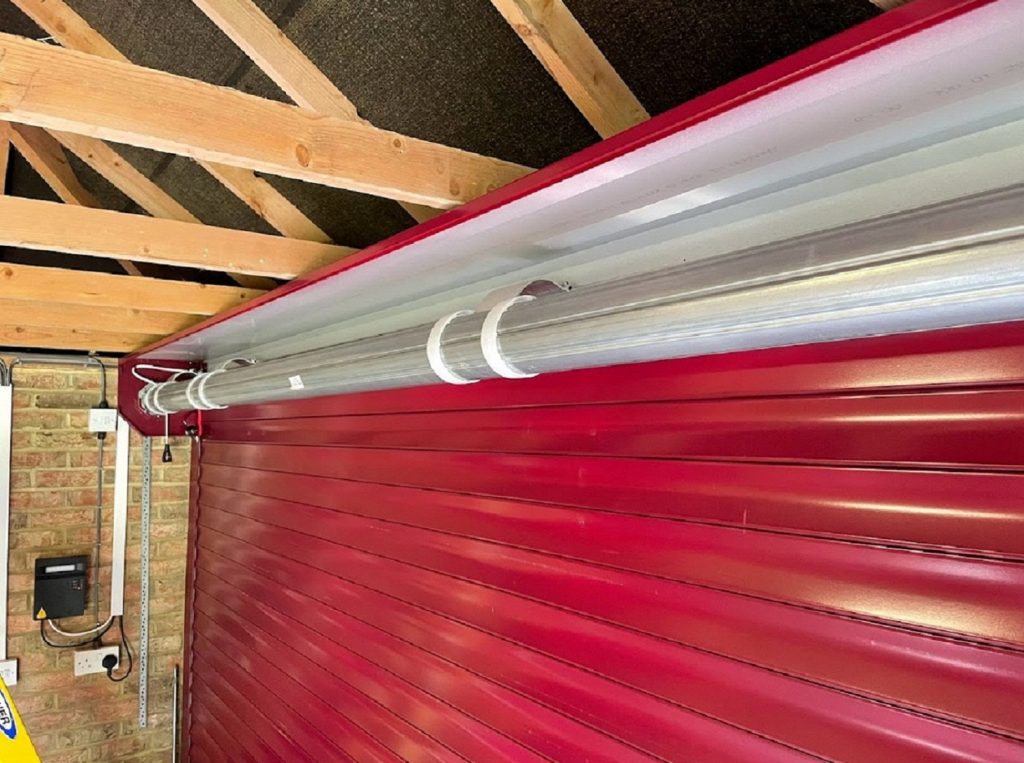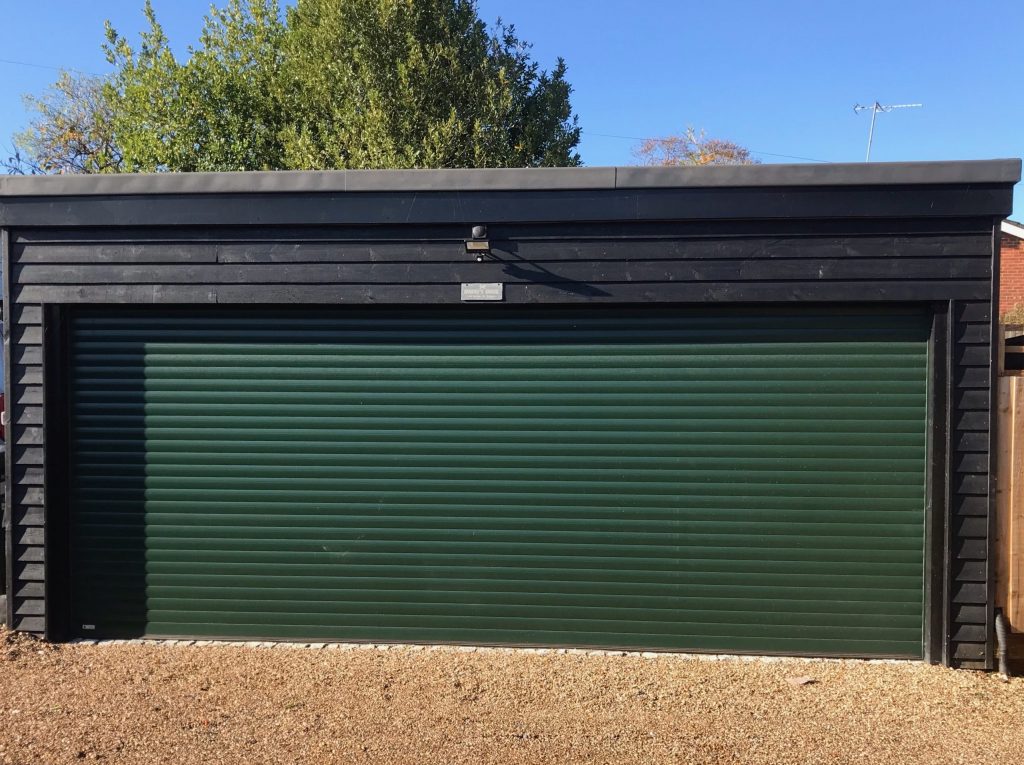 The Glide 77 SBD has Secured by Design status, the official UK police flagship initiative making it the police preferred specification. Security includes superior strength, a secure locking system and 105dB alarm. The Glide 77 SBD comes with internal manual override, two remote handsets and safety edge technology. The optical safety edge transmitter detects obstructions, stops the motor and reopens the door a short distance. The internal control unit also comes with one touch control buttons as on the wireless handsets. The Somfy Control system includes an Alarm; this is activated if anyone tries to lift the door.
7-YEAR Manufacturer's Warranty
A seven-year manufacturer's warranty is available on this product when ordered with a Somfy Motor. Requires registration.
After registration, end users receive a personalised certificate confirming their exclusive seven-year manufacturer's warranty.
The Glide 77 range is available with External Manual Override for garages with no alternative access.
The Glide 77 SBD is available with Wall Mounted Wireless Push Button, Key Pad, Photocell or Wireless Interface to enable control from your smart phone.
Smart Wi-Fi Garage Door Opener MSG100
A small but powerful companion device for your garage door opener. Supports Apple HomeKit, Amazon Alexa, Google Assistant, SmartThings. Get alerts when your garage door opens, closes, opens for a long time, or is left open at bedtime.