Sectional Doors SD10, SD20, SD30 and Panelled
Our Premium sectional garage doors provide great thermal insulation, which is perfect for integral garages. Each door section is 42 mm thick and filled with CFC-free PU rigid foam. This is encased by a steel skin on both sides of the panel for a strong and stable construction with a seal between each section to prevent drafts.
Sectional garage doors are made up of separate sections that vertically lift and then run on tracks back into the garage. This allows for parking close up to the garage door the same as with roller doors. Traditional up and over doors swing outwards on opening. There are a variety of different door designs, surface textures and colours providing an extensive range of door combinations, to suit homes with either modern or traditional architecture.
Our SD doors are controlled by Somfy motors and supplied with two remote handsets. Somfy door operators comply with the latest European safety standards (BS EN 13241). They have an automatic safety reversal feature, which uses force limitation to recognise when there is an obstruction in the path of the door, at which point the door will stop and reverse allowing the obstruction to be removed. The door operator includes a courtesy light and can be wired to optional external light fittings.
A manual version is also available across the range with external handle and lock.
The automated SD range is available with wall mounted wireless push button, key pad, photocell or wireless interface to enable control from your smart phone.
Smart Wi-Fi Garage Door Opener MSG100
A small but powerful companion device for your garage door opener. Supports Apple HomeKit, Amazon Alexa, Google Assistant, SmartThings. Get alerts when your garage door opens, closes, opens for a long time, or is left open at bedtime.
Three Types Of Sectional Doors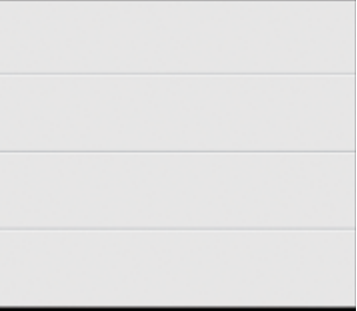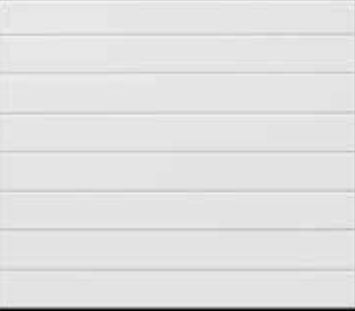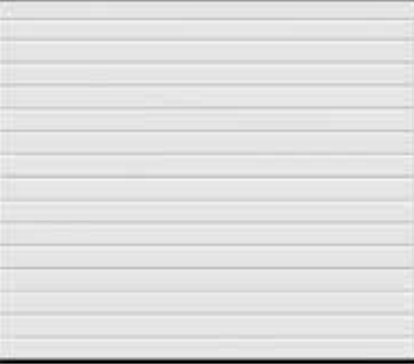 SD30 (Available in woodgrain only)